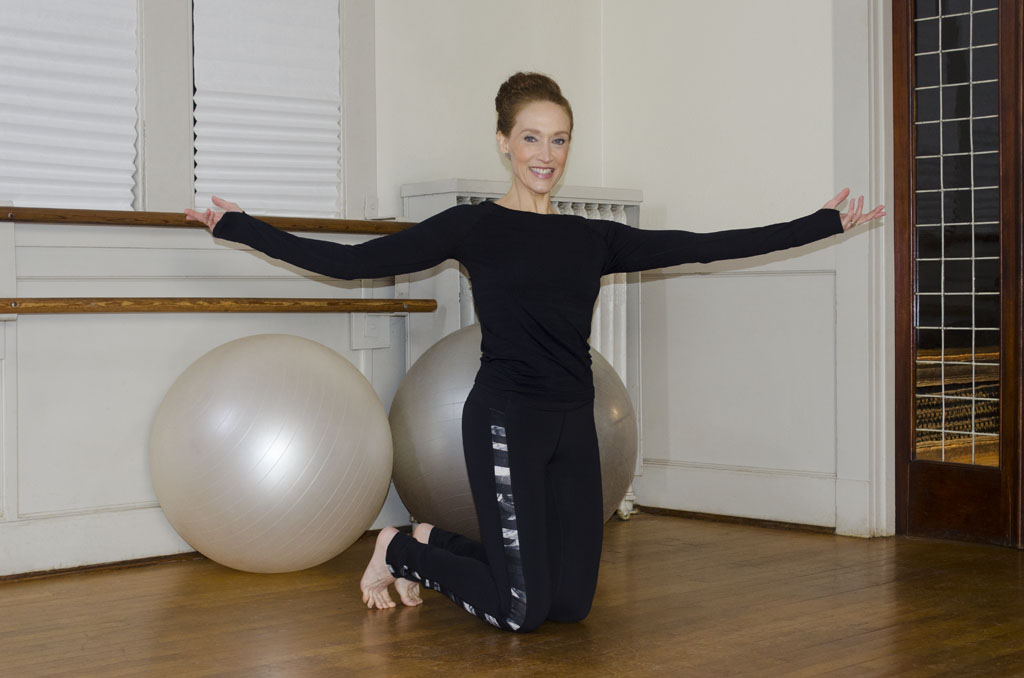 I have been a fitness instructor for about 25 years and have loved the many different classes I have been privileged to teach. The most important aspect of being an instructor has been, of course, the class participants who make my job so much fun.
I want people to find the joy in movement and appreciate the precious gift that our bodies are by taking care of them through regular exercise. Exercise has become, for many, an unpleasant experience, but it does not have to be! I want people to have fun while exercising and actually feel free to laugh when they mess up and succeed even through failure.
What does that mean? It means that movements in exercise do not have to be perfect and you don't have to look like an athlete or a ballerina to be successful...you can succeed where you are at right now. Success is giving it your best shot.
Do you believe you can find joy in movement? These workouts will help you believe!
Read my biography
Learn about my faith